James Cassels — Book Conservator based in United Kingdom
18th cent. medical texts rebound in sprinkled calf.
Vols rebound in half sprinkled calf and hand marbled paper.
Mid eighteenth century model bindings. National Trust 2014
Experimental models of medieval longstith bindings
Tarnished silver pin and ring foredge closures with plaited leather straps.
Homer's Odyssey rebound in maroon goatskin and tooled with gold leaf as a Christmas gift.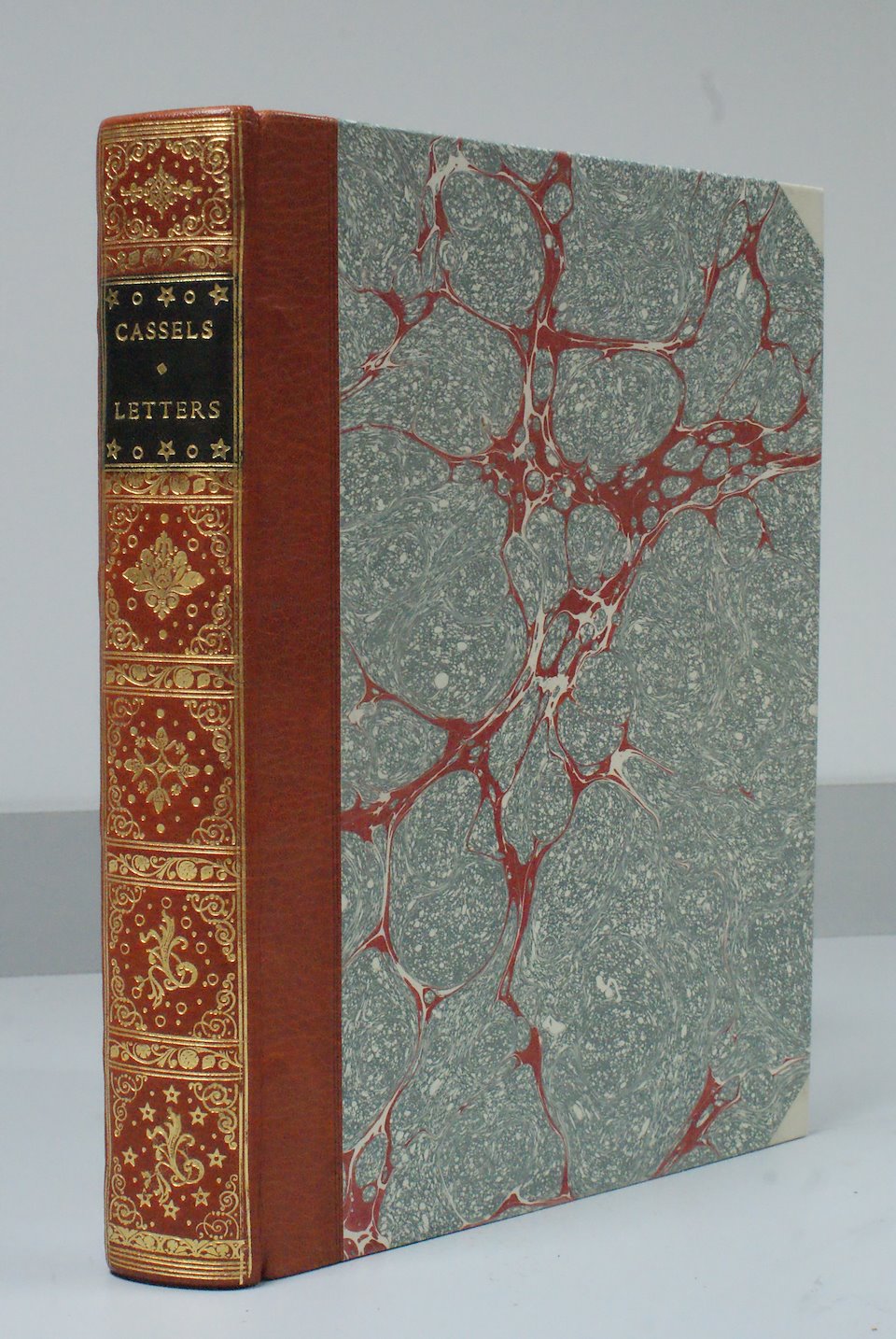 Family records. Bound 2019
Previous
Warrants and pedigrees
Next
Contemporary Bindings